Training philosophy and methodology
HRMC training events create structured experiences that stimulate learning as participants are required to engage their heads, hands and critically their hearts. Participants are guided through experiential activities and scenarios designed to develop and improve competencies in soft skills such as:
• Active listening
• Problem Solving
• Negotiation
• Communication
• Active Engagement
• Team building
• Promote active listening
• Decision making under stress / in fear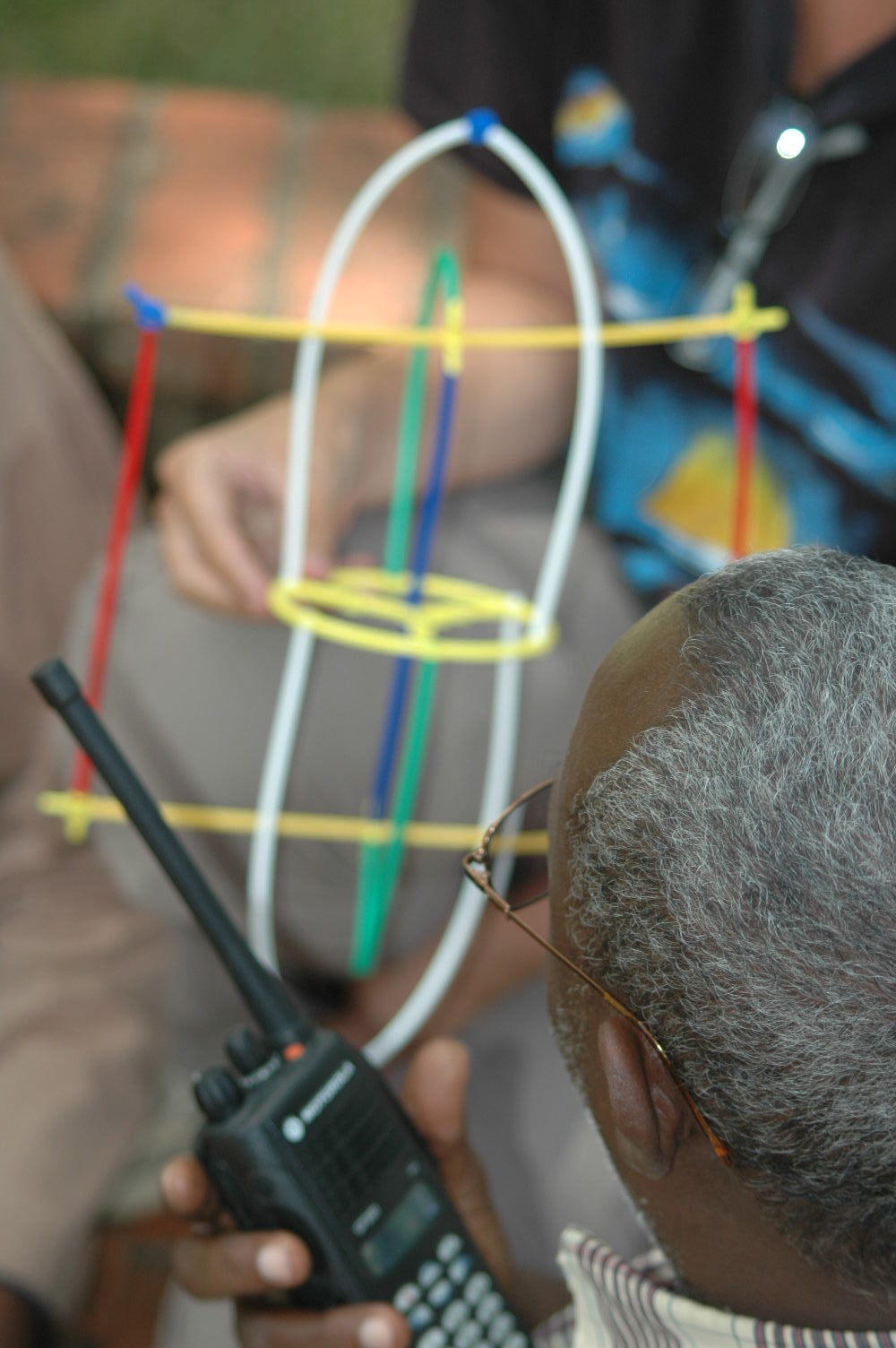 The purpose, to develop thinking, challenging, and active participants able to process information and understand that the greatest aid to both themselves and their organisation is to ask the question 'so what?' and make informed decisions in a timely manner.
On the hard skills side of the equation, participants will be exposed to structured scenarios and provided a broad cross-section of tools that will support them in selecting the most appropriate response for their situation and designated role.
Core Operating Principle
A core operating principle for HRMC is that Process remains constant regardless of Activity. Simply - understanding of process leads to transferability of experience. This principle comes from experiential psychology and has extensive research validation. This simple and yet complex concept is critical for empowering participants in shifting a paradigm of externalised dependence to an internalised understanding of how their experience prepares them for operating in real world environments. Core to this training approach, HRMC facilitators and activities are capable of responding to the energy and direction of the participants. HRMC does not use PowerPoint or lecture notes. The training experience is dynamic, immersive and fully engages participants.
An HRMC training experience is designed to respond in the moment to the needs of the participants. HRMC is not stuck with a fixed training script.
This means actively drawing from the knowledge and experiences that participants bring. In doing this, experiential training reinforces the skills and experiences of individuals whilst providing expert level analysis and conceptual understanding to frame the information for all participants. This approach is essential as it allows individuals to "unpack" and examine fundamental "beliefs" about what good practice and risk management is.
Consequently while training will focus on the specific operational environment, training draws from the extensive experience of multiple operational environments that HRMC and participants bring to each training event. In doing this, the limitations and potential dangers of a "skills and drills" approach become clear.
For example – the manner in which one negotiates a check-point will vary from day to day at the same check-point (have guards/soldiers been under attack? Have they been chewing Khat?), as well as from location to location. Consequently a set drill or binary approach which could be appropriate today could be disastrously wrong tomorrow.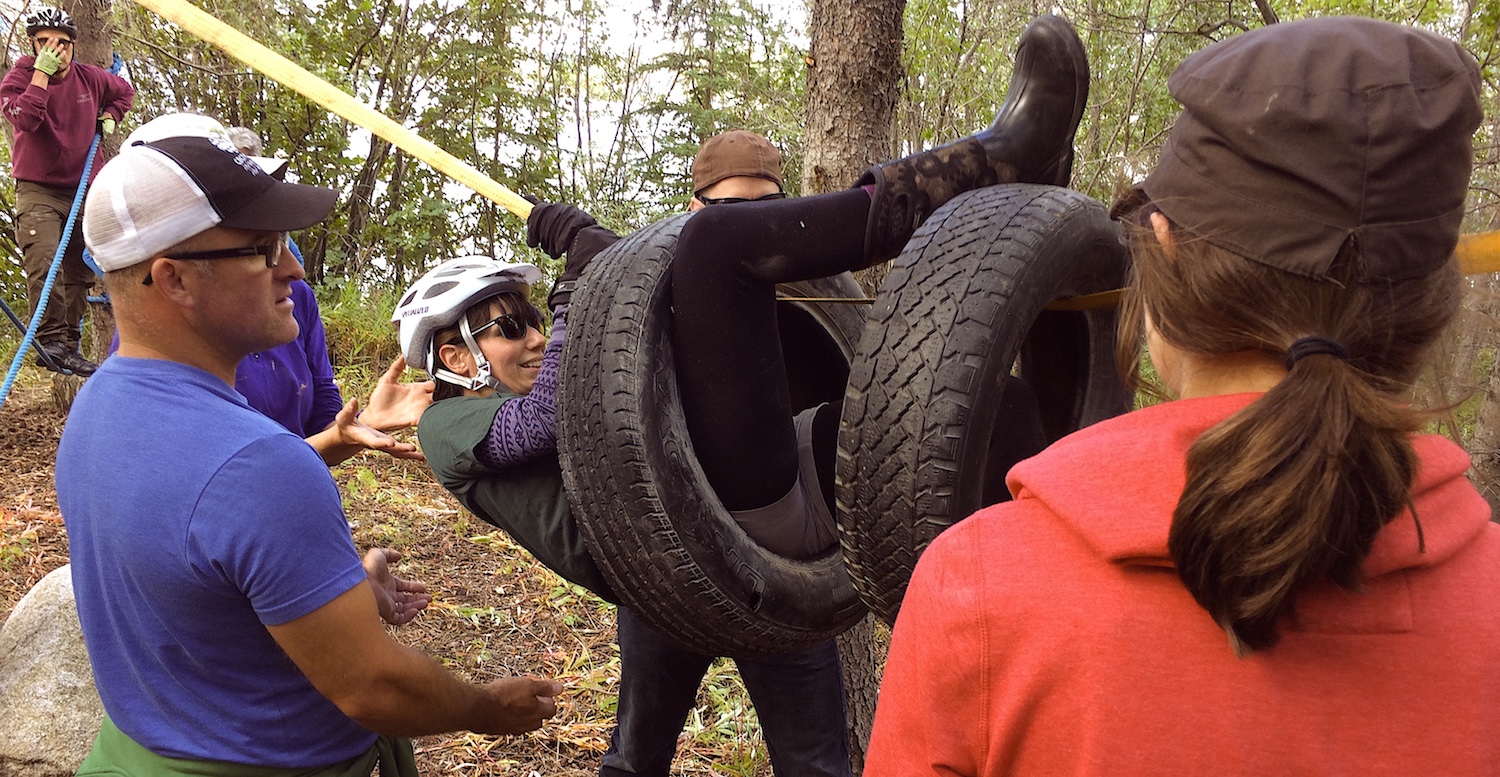 The training experience is dynamic, immersive and fully engages participants.
It is when immersed in these topics, that the heart of how individuals view and manage their personal behaviour can be fully understood and responded to. This is where HRMC provides its greatest contribution to individuals.
Having been fortunate to have already worked extensively with multiple organisations, HRMC has a profound appreciation of the capacity and ethos of humanitarian workers and the working environment. Therefore any training schedule is indicative versus fixed, as HRMC will deliver the training to meet the needs and capacities of the participants. This means HRMC will never provide training without the ability to improvise and amend the experience to fully accommodate the needs of the participants and agencies involved – even if that means a change in direction during the training experience.